Pureblue
Want to find products available at your address?
Available in Alhambra, California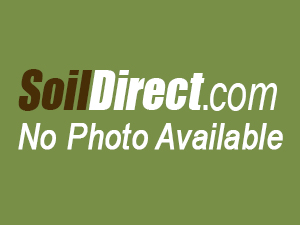 Pureblue
Improved elite bluegrass blend. Dense, elegant appearance. Medium-fine texture. Requires regular care to maintain refined appearance. Does best in moderate coastal areas; avoid using in inland valleys and warm, arid regions. Requires well-drained soil; does not tolerate salinity. Green year-round.