Forest Blend Mulch
Want to find products available at your address?
Available in Cerritos, California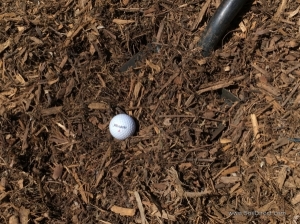 Forest Blend Mulch
Forest Blend Mulch is suitable for covering large areas with ground cover. It has a dark brown color. It is recycled and made from tree trimmings. The trimmings are then processed with a tub grinder. Once processed the mulch is then screened through a 2in. trommel. Once complete it make for a beautiful and organic landscaping mulch. Our Forest Blend Mulch is one of most economical and popular ground cover we offer.