Flower Vegetable Mix
Want to find products available at your address?
Available in La Mirada, California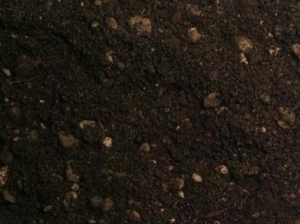 Flower Vegetable Mix
The special flower vegetable mix is composed of 30% screened soil and 70% nitro compost. It makes beautiful flowers and delicious vegetables. Provides the essential nutrients for plant growth, great for raised planter beds.