Red Dyed Wood Chips
Want to find products available at your address?
Available in Banning, California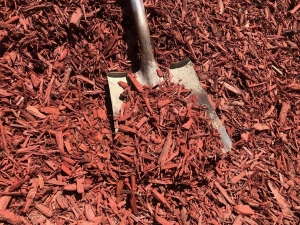 Red Dyed Wood Chips
Red Dyed Wood Chips are a great way to give your Landscape a Clean and Crisp Finished Look. These Wood Chips go well on planter beds, walkways etc; and go well near green material and colorful flowers. Will aid with retaining moister in the soil and assist with keeping weeds at bay.