3/4 in Lynn Creek
Want to find products available at your address?
Available in Atherton, California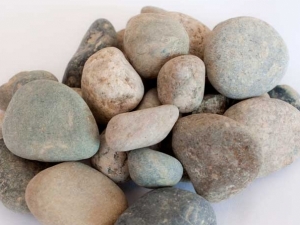 3/4 in Lynn Creek
Lynn Creek Pebbles are rounded river rock pebbles that come in various colors such as brown, tan, grey and blue-grey. Great for using near ponds, dry creeks, planter bed areas and various other landscape projects.