1 in - 2 in Cobblestone
Want to find products available at your address?
Available in Belmont, California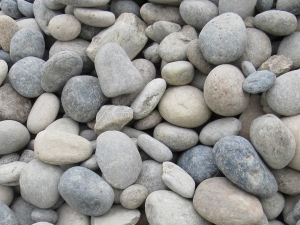 1 in - 2 in Cobblestone
Decorative Cobble Stones are great for dry creek bed installations and may also be used to accent and boarder pedestrian walkways. Cobble is great for contributing to the landscape's aesthetics. This product measures approximately 1 inch by 2 inches.