3/8 Gold Rock
Want to find products available at your address?
Available in Belmont, California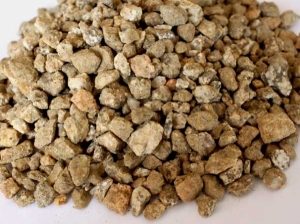 3/8 Gold Rock
Gold Rock in 3/8" size with various hues and tones of golden yellow, brown, and shades of orange and a tint of white. Nice decorative rock for your landscape, planters and walkways.