3/4 in Desert Amber
Want to find products available at your address?
Available in Foster City, California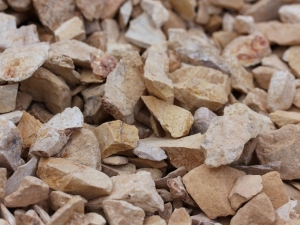 3/4 in Desert Amber
Desert Amber is cream, light gold, and tan. This combination of colors is highly desirable for all decorative stone needs. It works well for driveway, walkways, and around water features.