Premium Organic Compost
Want to find products available at your address?
Available in Woodside, California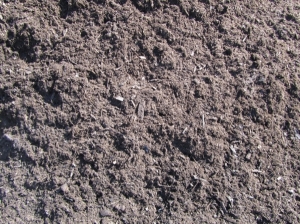 Premium Organic Compost
Super Compost is produced from 100% recycled yard trimmings and is certified through the Organic Materials Review Institute (OMRI), so it may be used in organic farming applications. This nutrient rich compost conditions the soil and improves aeration, drainage, water and nutrient-holding capacity. Super Compost is a great addition for heavy clay soils particularly at new home sites and good pre-plant conditioner for new lawns and other landscaping purposes.