3/4in. Del Rio
Want to find products available at your address?
Available in Lake Sherwood, California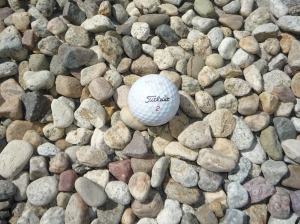 3/4in. Del Rio
Del Rio Gravel. This material is a beautiful earth toned landscaping material. It is suitable for pathways and other landscaping needs. The size is approximately 3/4 of an inch. This material has been washed.