Welcome to SoilDirect™
SoilDirect.com™ is the leader in online sales and delivery of bulk landscape and construction materials. Save time, money and hassle with SoilDirect's prescreened supplier network for prompt local delivery of sand, gravel, topsoil, wood chips, fill dirt, decomposed granite, and more.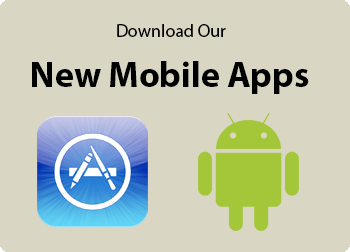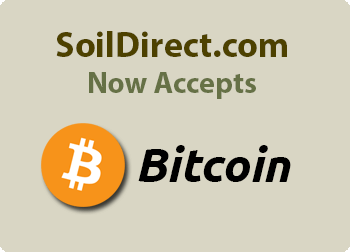 Browse. Buy. Delivery. It's really easy.
SoilDirect.com makes it simple. Ordering takes just a few minutes - all right from your computer. Just provide your address to browse a customized selection of guaranteed quality materials available in your area. Once your order is placed, a knowledgeable dispatcher with confirm all information and finalize material delivery. It really is that easy.
Search for Available Products in your Area
You may view our complete product mix without entering your address, but some materials have limited geographic availability.






The Contractor
Connection
We understand the needs of the licensed contractor. Click here to register for special services and pricing on our Contractor page.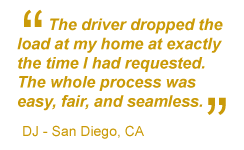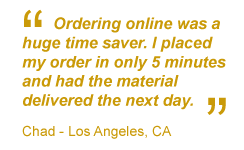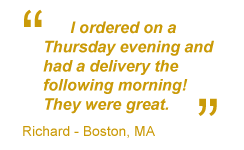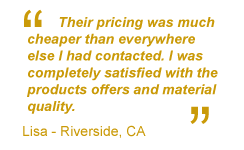 Get the Dirt
Stay in touch with SoilDirect.com for the latest on products and services by registering for our informative newsletter.