Area Calculator
We sell all of our online materials by the cubic yard. A cubic yard is equal to 27 cubic feet. You can use the online calculator to determine how many cubic yards of material are required. As a general guide, 1 cubic yard of aggregate, sand, or dirt is equivalent to 1.5 tons.
The Contractor
Connection
We understand the needs of the licensed contractor. Click here to register for special services and pricing on our Contractor page.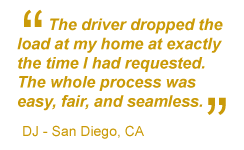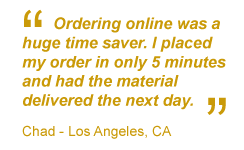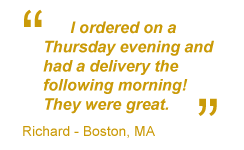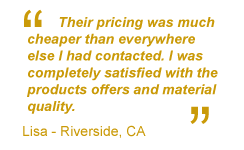 Get the Dirt
Stay in touch with SoilDirect.com for the latest on products and services by registering for our informative newsletter.